COLLECTIONS
Deluxe Natural Handworked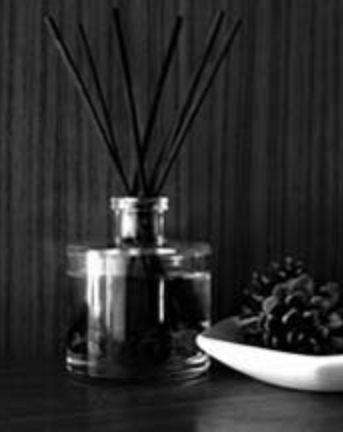 Reed diffusers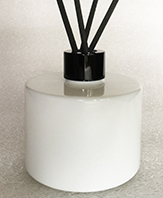 Pleasantly scent your home with these wonderful scented diffuser oils in decorative style. When placed in the fragrance bottle, the natural reeds will absorb the scented oil, diffuser the scent in to the air and your room will be filled with fragrance for weeks.
To use:
reeds will absorb the fragrance oil, drawing it up to the top and fragrance will be diffused into the air. You may adjust the fragrance throw by adding or removing reeds until the desired fragrance intensity is reached. At first usage, reverse the reeds 2-3 times to completely saturate in fragrance oil. You may refresh the scent by reversing the reeds as needed.
Advantage of reed diffusers:
. No Flame or Heat: unlike candles, The reed diffuser has no flame to worry about. This makes the reed diffuser a safer alternative to candles.
. No Going Out: with incense or canldes the aroma is temporary relying on active lighting. The reed diffuser lasts all day and night.
. No Smoke: incense is nice but the smoke can be irritating to some people. The reed diffuser achieves the some purpose but without smoke.
. No Wax or Mess: incense has ashes, candle has wax, the reed diffuser has the neither.
. No Electric Power: you can place a reed diffuser in anywhere without having rely on an outlet or change batteries.