COLLECTIONS
Deluxe Natural Handworked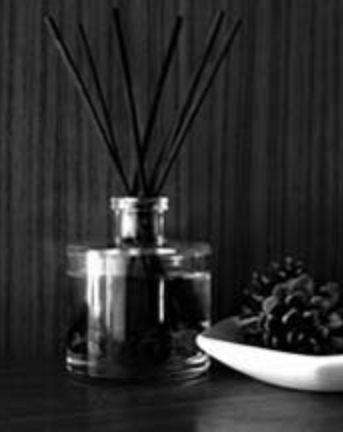 More informations
Reed diffuser Glass bottles / Diffuser glass can do the below subsequent processing:
1. Painted/Spray color, like Varnish/glossy or Matt, and transparent colors.
2. Frosting.
3. Hot stamping, like Gold foil, Silver foil, and so forth.
4. Electroplated.
5. And so on... .


Decorative reed sticks / Diffuser sticks is including:
1. Natural rattan sticks/Rattan reeds/Rattan reeds sticks/Reed diffuser sticks/Rattan diffuser reeds/Rattan diffuser sticks (the colorful rattan sitcks), in different measures.
2. Fiber reed sticks/Fibre diffuser sticks/Synthetic diffuser sticks/polyester diffuser sticks/Fiber diffuser sticks, in white or black color, and so on. In different sizes too.
3. Ceramics diffusers, such as the shape of flower, bird, angel, and so forth.
4. And others. Like the reeds stick with a small ceramic ball.


Oil burner
Our these lovely, quality ceramic oil burners in pretty stylish are handcrafted from natural materials and perfect for gently heating your favorite essential oil, creating a gentle, long-lasting aroma that will fill any room.